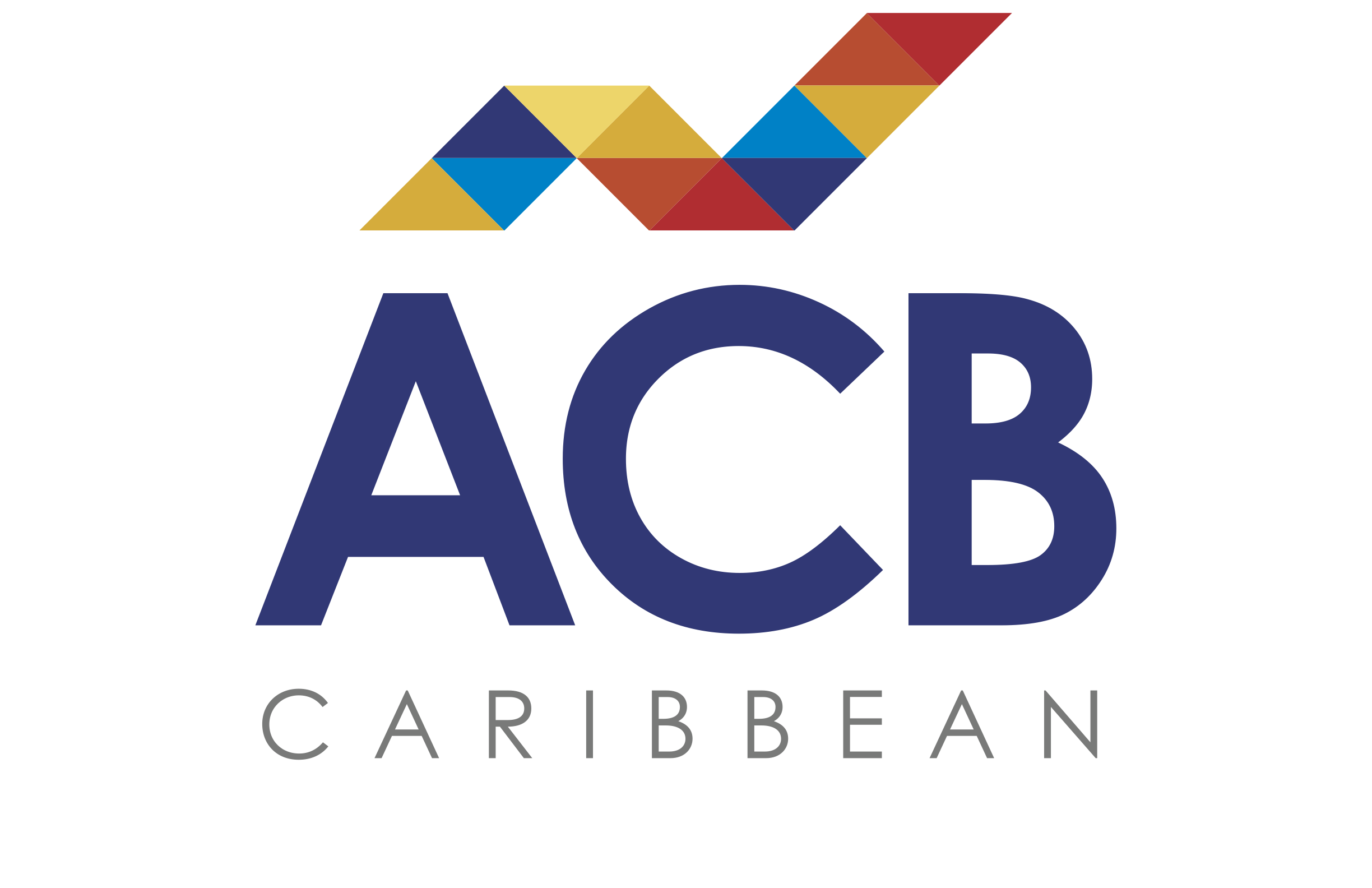 ACB Caribbean
ACB Caribbean is the largest indigenous commercial bank in Antigua & Barbuda, with an asset base of over one billion Eastern Caribbean Dollars.
ACB Caribbean was incorporated on October 20, 1955, as The Antigua Co-operative Bank Limited, when it registered a share capital of EC$100,000 and became the country's first indigenous bank and public company. The Bank's operations started on January 3, 1956, at the former Chelsea Building on Newgate Street in St. John's, its first location.
ACB Caribbean is a proud corporate citizen, and is actively involved in the development of culture, sports, community development and education in Antigua & Barbuda.
Please visit our website at www.acbonline.com or find us on Facebook and Instagram.