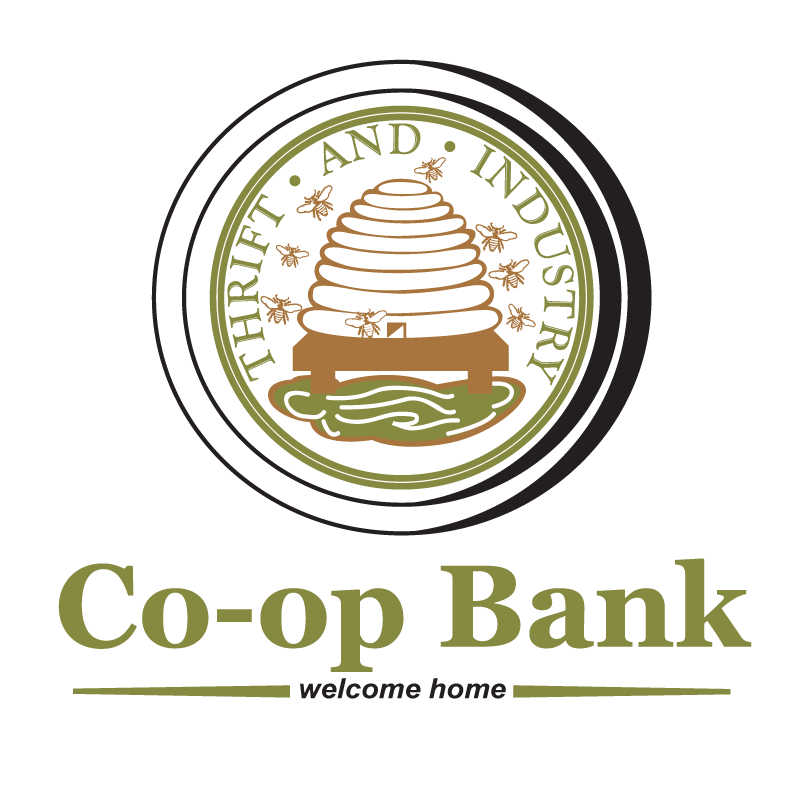 Grenada Co-operative Bank
Grenada Co-operative Bank Limited, established in 1932, is the only indigenous commercial bank in the state of Grenada, with 5 Retail Banking Units (branches) and over 225 well trained employees.
As at September 2020, the Bank recorded an asset base of EC $1.29 billion and deposits of EC $1.15 billion and is listed on the Eastern Caribbean Exchange (ECSE) with trading symbol 'GCBL'.
The Bank also boasts of the largest network of CONNEX branded ATMs and Point of Sale terminals, strategically located throughout the island.
At Co-op Bank, as we are affectionately called, we offer a full range of commercial and electronic banking services to our customers, whether personal, small businesses or corporate entities. Decades of experience coupled with a rich indigenous heritage have allowed us to create and tailor products and services to meet customers' needs. We constantly aspire to deliver the highest levels of service to our customers, recognizing that when it comes to their finances, a caring and understanding relationship is everything. That is why, like the bees in our logo, we work together for the benefit of all our stakeholders.
Our partnership with the ECPCGC reflects our commitment to improving the lives of our customers and contributing to the well-being of our citizens. As a customer centric organization, we welcome these collaborations, recognizing that there is strength in numbers, especially when our customers benefit. We believe that Co-op Bank is best- placed to support micro, small and medium business owners, as we share some common traits – indigenousness, Grenadian pride and a passion for the growth of our communities.
If you own a small business and need financing to achieve your full potential, we are ready to assist:
Email:
msme@grenadaco-opbank.com

Call: 473-440-2111 and ask to speak to a MSME Officer
Visit our Website: Business Loans – GCBL
www.grenadaco-opbank.com