About us
MISSION STATEMENT: The objective of the ECPCGC is to facilitate additional financial intermediation for Micro, Small and Medium Enterprises (MSMEs).
ORIGINS: On March 2, 2017, the Monetary Council (MC) of the ECCB approved and signed the Agreement for the Eastern Caribbean Partial Credit Guarantee Corporation (ECPCGC). The ECPCGC formally entered into force on May 7, 2018. It is a corporate body with full legal personality.
PARTICIPATING GOVERNMENTS: Antigua and Barbuda, the Commonwealth of Dominica, Grenada, St. Kitts and Nevis, St. Lucia and St. Vincent and the Grenadines. They have all passed in their parliaments the legislation required to establish the Corporation and have all selected nationals to sit on the Board of Directors.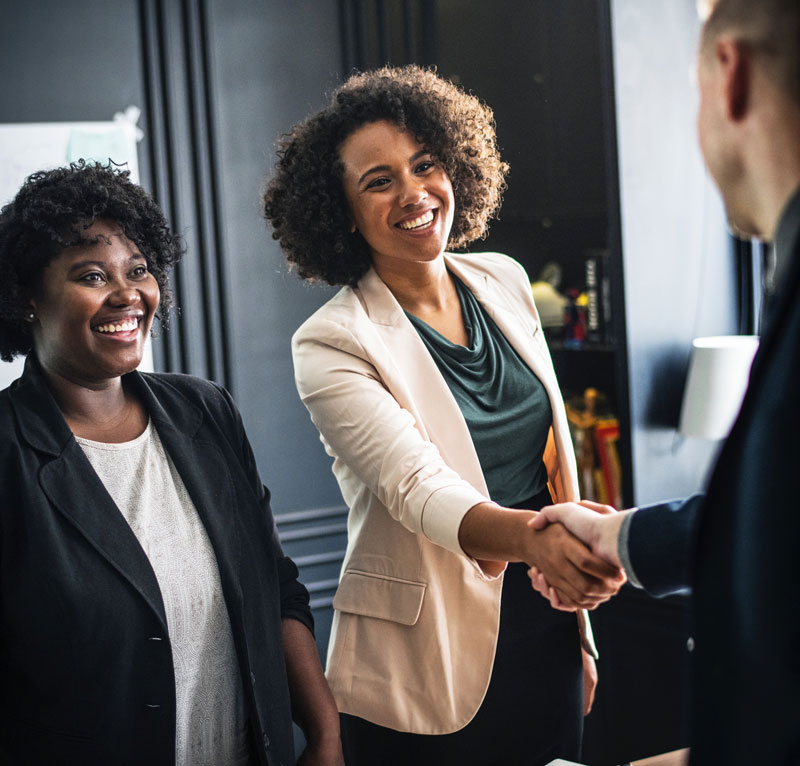 ---