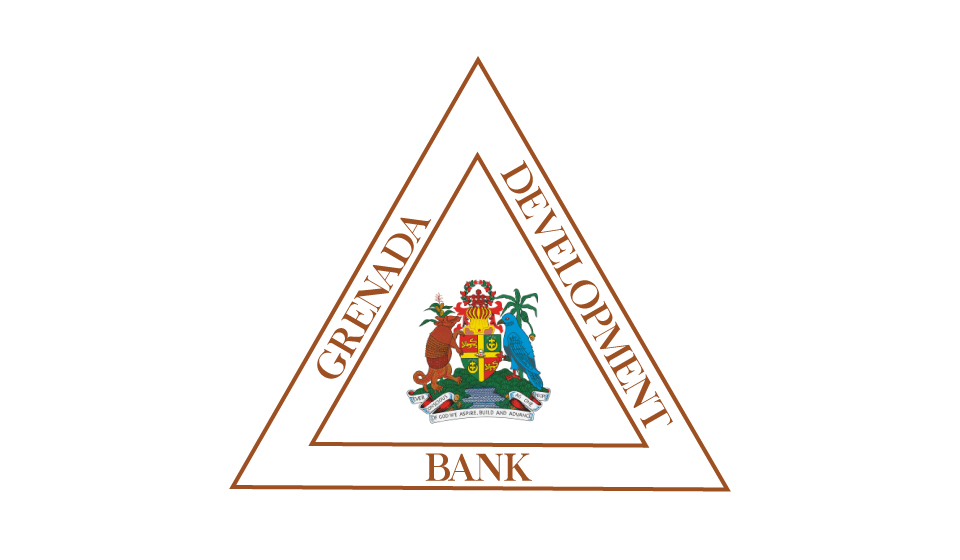 Grenada Development Bank
The Grenada Development Bank is the renamed Grenada Agricultural and Industrial Development Corporation which itself was the successor to the Grenada Agricultural Bank, originally established in 1965.
The primary purpose of the Grenada Development Bank is to assist in the economic development of Grenada by providing financial and technical assistance to all sectors of the economy with emphasis on Agriculture, Fisheries, Tourism, Industry, Housing, Small Business Development and Human Resource Development.
Being cognizant that the sustainable economic growth of our tri-island state is critical, the Bank has embraced the opportunity presented for resilience building through the continuous provision of development and climate financing.
Our Vision
To be the leading provider of development financing in Grenada, Carriacou and Petite Martinique.
Our Mission
To be an innovative and viable development organization, providing high quality financial and related services to the state of Grenada, with the aim of fostering socio-economic development.
Visit our website to learn more about us www.grenadadevelopmentbank.com