About us
MISSION STATEMENT: The objective of the ECPCGC is to facilitate additional financial intermediation for Micro, Small and Medium Enterprises (MSMEs).
ORIGINS: On March 2, 2017, the Monetary Council (MC) of the ECCB approved and signed the Agreement for the Eastern Caribbean Partial Credit Guarantee Corporation (ECPCGC). The ECPCGC formally entered into force on May 7, 2018. It is a corporate body with full legal personality.
MEMBER TERRITORIES: Antigua and Barbuda, Dominica, Grenada, St Kitts and Nevis, St. Lucia, and St. Vincent and the Grenadines.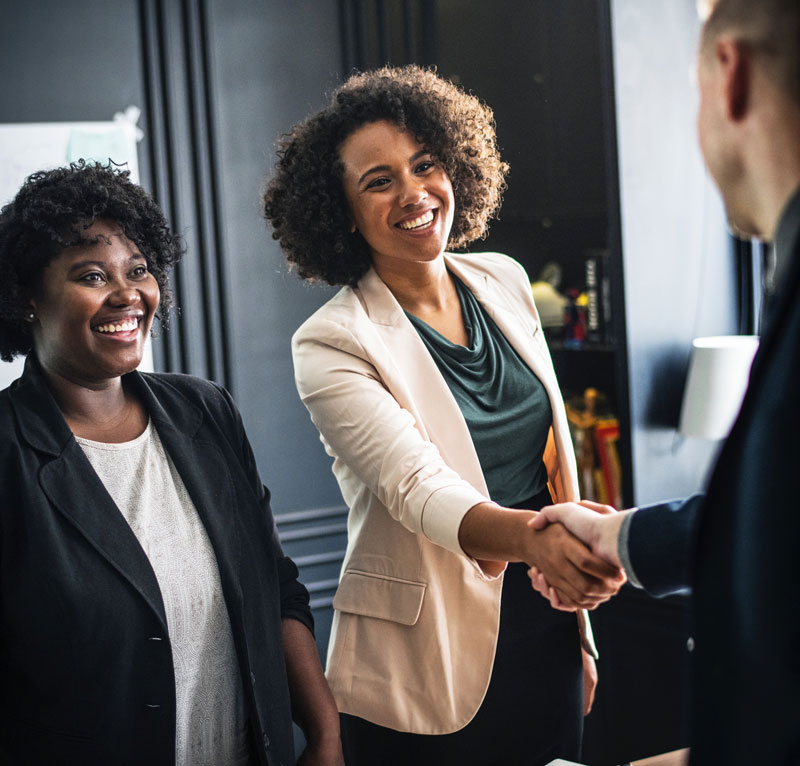 ---
WHAT WE DO:
•We provide guarantees to financial institutions in the Organization of Eastern Caribbean States (OECS) that lend to Micro, Small and Medium Entrepreneurs (MSME's).
•We build capacity among the lending officers of the participating financial institutions.
•We support entrepreneurs in the areas of  Business Planning, financial management, and Marketing.
•We research, compile and provide insights and information on developments in the financial ecosystem to our audiences.